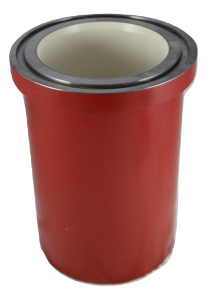 Ceramic/Zirconia Liner
GPM ceramic liners are designed to use in harsh environments. Liner sleeve made from ceramic/zirconia material extends the service life than regular steel liners. With this unique material, service life can reach more than 4000 hours. This results in less oil rig downtime and offers more efficient budget cost per operating hour, also reduces piston wear and water consumption for lubrication.


---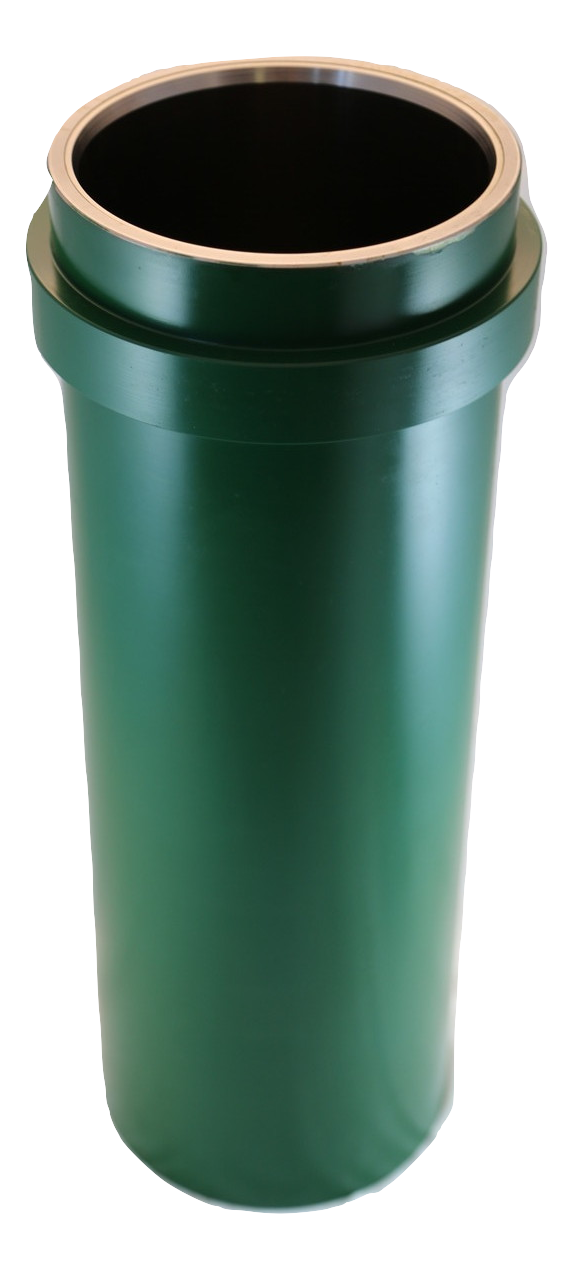 High Chrome Sleeve/ Double Metallic Liner
GPM metallic liner sleeves are structured with maximum amount of chrome for the base
metal, inserted into the forged steel hull at full tension.
The bore hardness is 60 to 67 Rockwell C scales, while the hull has a higher tensile strength of more than 90,000 psi, liners with these high quality characteristic can withstand mud pressure up to 7,000 psi and rated to match the pressure rating of the pump per liner size with more than 800 hours of working life under normal environment.


---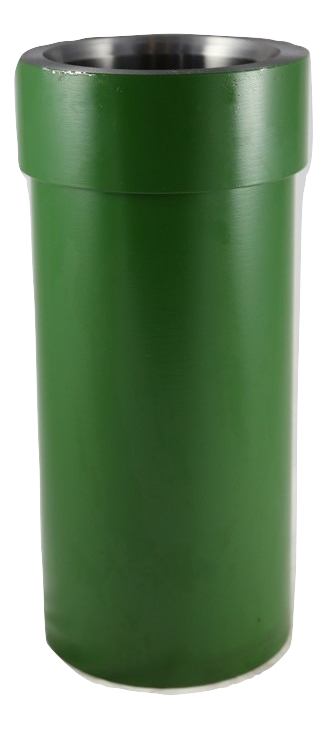 File Hard Liner
GPM File Hard Steel liner is made from premium forged steel where the bore is carbonized and quenched. The file hard liner is hardened and heat treated under strict quality control to 62 Rockwell C hardness, offering excellent tolerance to assure easy
installation and long life.